If you have a YouTube channel, good for you! YouTube is a great way to build your brand, grow your audience, and convey your message to a wide audience. In today's post I want to teach you how to change your YouTube URL so it corresponds to your brand. Having a custom URL is also much easier to remember.
Another reason to start your own channel is to capitalize on the fact that people love watching videos. It's also an amazing way to foster connection with your viewers, establish yourself as an authority in your field, and of course, add another source of revenue to your business.
Benefits Of Starting A YouTube Channel
---
1. Better Exposure For Your Brand
Having your own channel is a brilliant way to get exposure for your brand, while creating awareness around your products and services. YouTube has a billion monthly viewers and is a massive search engine in itself. Grabbing a piece of the YouTube pie will always be advantageous, especially in terms of marketing.
YouTube has few restrictions, so it's a user-friendly and cost-effective platform to be a part of. Video is becoming increasingly more and more popular as people are multi-tasking as they listen to or watch videos, not to mention that the vast majority of us are visual learners. Video is a highly effective way to consume information.
There are such a variety of channels on YouTube that you can find a plethora of videos on virtually any subject that you search for. Case in point, I fixed both my sewing machine and dishwasher by watching YouTube videos. It saved me a boatload of money, while giving me an enormous sense of satisfaction. You can tap into this huge audience by having your own channel.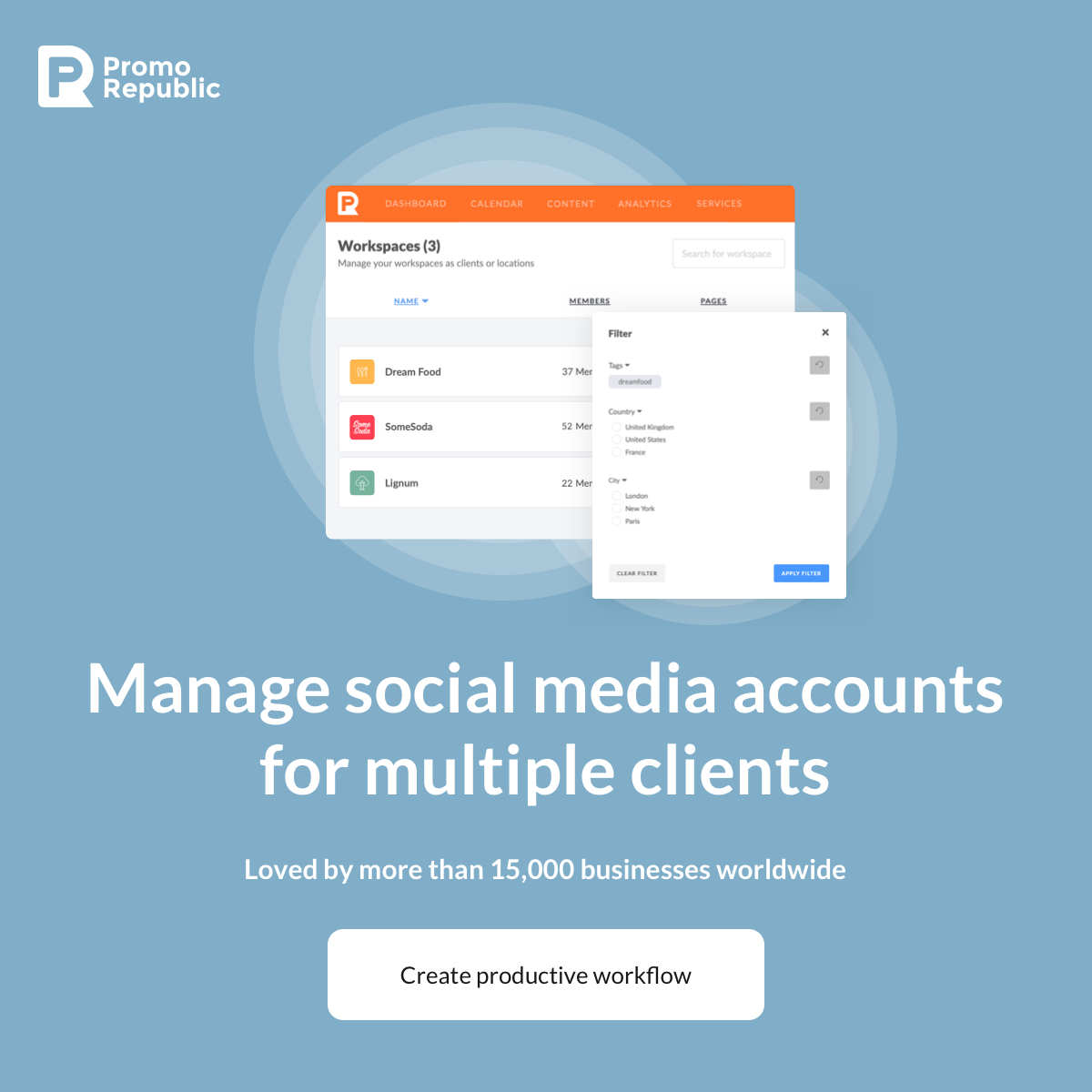 2. Drive Traffic To Your Blog
---
One of the main reasons I wanted my own YouTube channel was to help drive traffic to my website.
I place a website link under each video I publish so if someone wants to learn more about me or read my articles, they can go directly to my website via that link.
YouTube is basically providing free advertising. Plus, it's is a great way to make connections and interact with those that view your videos.
Always encourage viewers to post comments to initiate engagement. Another great perk of having videos on YouTube is that they're free for anyone to embed, giving you additional exposure.
3. It's Free
The great thing about starting your own channel is that it won't cost you a dime to get started. Sure, it will take some brain power and motivation, but it's a low-risk endeavor. You can get started using your phone and a free screencasting software.
Down the road, you can invest in a microphone, an inexpensive camera, and some lighting gear, but when you're first starting out, your smartphone will work just fine. However, you will need a Google account to get started.
4. It's Another Source Of Income
---
A YouTube channel can be an additional source of revenue for you if you stick with it. There are different ways to make money with Youtube; affiliate marketing, paid ads, and sponsorships. You can put affiliate links to products or services below each of your videos. Viewers can then purchase what you're recommending by clicking on those links.
Ads are another way to monetize your channel. You can connect your Google AdSense account to your YouTube account once you get 1,000 subscribers and your channel receives 4,000 hours of watch time. This makes you eligible to join the YouTube Partner Program. Ads are a good source of passive income.
Sponsorships are another method to bring in cash, although you'll need a substantial audience to do so. You can then promote different companies' products in your videos, and get paid for your efforts. Of course, the time and effort you put into creating videos will directly correlate with the potential you have to make money.
Eligibility
---
Before you can change your URL, you'll first need to meet a few requirements. Your account will need to be a minimum of 30 days old and have at least 100 subscribers. You will also need to upload a channel icon and channel art. If you've met all of these requirements, you're ready to change your URL.
[Read More: 7 Reasons You Should Start Your Own YouTube Channel]
How To Change Your YouTube URL
---
1. Sign in to your channel and click "Home."
2. Scroll down and click the "Settings" tab.
3. Now click "Advanced Settings." It's the very bottom option on the left-hand side.
4. You'll now see information about your channel, such as you User ID and Channel ID. Make a note of this information because you may need it at some point in the future. If you're eligible to change your URL, you'll see the statement: "You're eligible for a custom URL" under "Channel Settings."
Unfortunately, you won't be able to change the URL if you haven't met the requirements. Work on creating and publishing at least one video a week to get your subscriber count up to 100. Then come back and change your URL.
Click on the "You're eligible for a custom URL" link. A box will appear with two or more options of custom URLS that YouTube has suggested and approved. These suggested URL names are based on your YouTube username, display name, and the name of your website.
Hopefully, you're happy with one of the names they've approved. If not, you can add a snippet – words or letters – to the end of the URL to customize it further.
5. You'll now be able to change you URL. YouTube may ask you a series of questions to make sure you want to officially change it.
Check the box next to "I agree with the terms of use, then click "Change." That's it! You are now the proud owner of a custom YouTube URL that is less clunky and makes sense. You won't be able to change this again in the future, so make absolutely sure that you're happy with the URL you've chosen, before you click "Confirm Choice."
Visit your channel to see your new URL in the browser. Or copy your new URL and paste it into your browser to be taken to your channel. Looks better, right? It will now be easier for people to find you. Here's what my custom URL looks like:
If you'd like to learn more tips and tricks for succeeding online, READ MY REVIEW or click on the link below to learn about Wealthy Affiliate's certification program. It's a great platform for learning how to build a thriving business on the internet, and is an incredible way to invest in your financial future.
Key Points
---
Follow the steps above to change your YouTube URL. It only takes a few minutes and is well worth the effort. It will not only reflect your brand better, but will make it easier for people to find you.
Have you taken the leap into YouTube yet? Let me know in the comments:)