Have you failed in the past and are now paralyzed by the fear of failing again? What you're feeling is normal. We all fear failure to some extent, many of us are immobilized by it. Is fear holding you back from venturing into the world of online marketing? It takes courage to begin something new, self-confidence to believe you have what it takes, patience to soldier through the tough times when things look bleak, and a high degree of motivation to continue the hard work that will lead to success. Keep reading to learn how to overcome the fear of failure and to thrive in any circumstance.
What Does It Mean To Be Scared?
---
Fear is an unpleasant emotion eliciting powerful feelings of anxiety, concern, and dread. It is hardwired into all of us, unconsciously as a survival mechanism, meant to alert and protect us from hard. in the modern world, however, no longer do we have to fear for our lives. Our nemesis comes from within. It's our own fear of failure that gets us.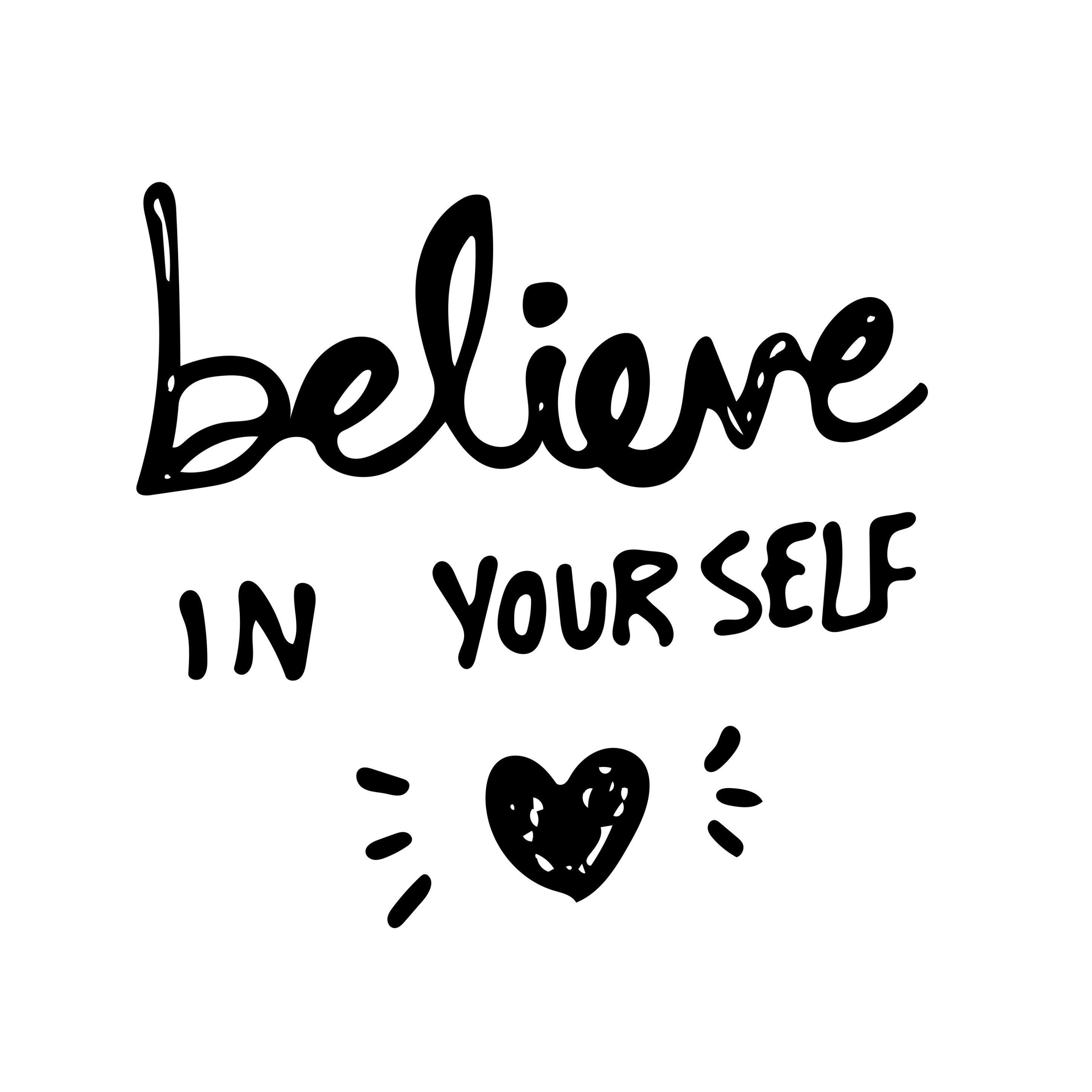 How To Overcome The Fear Of Failure Once And For All
---
To begin with, don't run from your feelings. That's never a helpful strategy. It's perfectly fine to be scared, even though it doesn't feel that way. There are millions of others in the same boat.
The most successful people on the planet have failed numerous times. The best course of action is to acknowledge that you're frightened, and move on without giving in to your fear. That doesn't do anyone any good. Now get to work.
We're discussing the topic of failure, but what is the cost of not trying? Think of the lost opportunities you may miss if you let fear paralyze you? It's only fear, and you're strong enough to handle it. Persistence, more than any other quality, is the shining star on your road to success. Giving up never got anyone anywhere.
Affiliate Links ✔️
Sure, a great work ethic, extraordinary intelligence, and the ability to see the big picture, are all qualities that help ensure success, but it's perseverance that wins the race. Perseverance is the courage to keep trying even when things look bleak, and the chances of achievement slim.
I like what Calvin Coolidge says about persistence:
"Nothing in this world can take the place of persistence. Talent will not; nothing is more common than unsuccessful men with talent. Genius will not; unrewarded genius is almost a proverb. Education will not: the world is full of educated derelicts. Persistence and determination alone are omnipotent."
1. Failure As A Teacher
---
Entrepreneurs, by definition are risk takers. Many of these self-starters failed many times before they reached their goals. I know it's cliche, but it's better to try and fail than to not try at all. Failure provides learning opportunities, teaching us valuable lessons we would otherwise not learn. Look at it this way: your mistakes will teach you what not to do next time.
Many successful and influential people, including world leaders, athletes, musicians, and inventors, have tried and failed time and time again before succeeding. It seems to be the name of the game; worst-case scenario you fall short of your goals, at least, you're in good company. I know it's difficult, but try to see failure as a stepping stone, getting you one step closer to where you want to be.
The road to success is not linear, but is wrought with many twists and turns. While it's almost impossible to see failure as a learning opportunity, in the wake of disappointment, hindsight will get you there. Often, your biggest failures will lead to your greatest opportunities and successes.
Changing your paradigm around failure, and seeing it in a different light, makes it easier to dust yourself off, and begin again. Humility, courage, and patience are all gifts of failure. It'll make you tougher if you let it.
"Failure should be our teacher, not our undertaker. Failure is delay, not defeat. It is a temporary detour, not a dead end. Failure is something we can avoid only by saying nothing, doing nothing, and being nothing." Denis Waitley

2. Creativity And Resourcefulness
---
When something doesn't work as planned, you're forced to tap into your creativity and resourcefulness to figure out new ways of doing things. If plan A failed, look to plan B. This has happened many times to me in my affiliate marketing business. And you know what?
Even though I have been frustrated too many times to count, I'm grateful for the skills I learned when things that should have worked didn't, and I had to find an alternate path. And that right there is success in itself!
"There is no innovation and creativity without failure. Period." Brene Brown
3. Perfection Is A Myth
---
What you perceive as failure may not be failure at all. It's all a matter of perspective. Perhaps a reframe is necessary, and a redefining of your personal definition of success. Striving for perfection is a setup for failure, it will always be illusive. Expand your definition of success, and let it include many different avenues.
If money is the ultimate mover in what success looks like to you, but you're not making the amount you'd hoped for, does that mean you failed? I don't think so. Timing is a factor here. Most likely, it's going to take longer than you expected. This isn't failure. Success isn't black and white, it's more shades of gray. You're learning resiliency.
Be realistic in your expectations. Success requires hard work, dedication, and time. There are few overnight successes. Success demands struggle over time.
"It's not only moving that creates new starting points. Sometimes all it takes is a subtle shift in perspective, an opening of the mind, an intentional pause and reset, or a new route to start to see new options and new possibilities." Kristin Armstrong
4. Asking For Help Is Not A Sign Of Weakness
---
When I started by online business, I admit I was scared. Honestly though, more than anything, I was excited, and looking forward to a new opportunity. I learned my affiliate marketing skills from Wealthy Affiliate, an online university and platform for affiliate marketers of all levels. You can READ MY REVIEW here.
One of the things that hooked me was the 24/7 support from both the owners and the community. This support has been indispensable to me. I have never had a question not answered, and have learned so much from others that have been online for years. Going it alone is not the most effective way to do things.
Asking for help is not a sign of weakness, whatever your endeavor. From my vantage point, it requires courage and humility. I'm thrilled to be learning how to make money online, and the skills needed to run my own business. It truly is rewarding, and I can do it alongside others that know more than me.
5. Never Ever Quit
---
The temptation to quit when things get tough is something we all have faced or will face, but who's to say that success wasn't just around the corner when you caved? Not giving up will eventually get you there. It may take longer than you planned, be more arduous than you thought, and require more from you, but if you persist, your chances of succeeding are high.
Wallow in self-pity for a few hours, give yourself a pep talk and get on with it. Bad days come and go; you can do this!
"Success is not final, failure is not fatal: it is the courage to continue that counts." Winston Churchill
Key Points
---
We all fear failure to some degree. It's a rare person who hasn't been scared to death at least a few times. It's part of being human. Stepping out of your comfort zone and tackling new things takes courage.
However, acknowledging fear, and finding ways to overcome it, will always be rewarding. I once heard it said that dying people don't regret so much what they've done, but rather, what they wanted to do and didn't. That's the tragedy. Don't let that be you!
How does the fear of failure affect you? Do you have coping strategies in place to overcome your fear? Let me know in the comments:)